Welcome to the Blessed Domestic Diva's Launch Giveaway Event!
Blessed Domestic Diva couldn't have done this event without these wonderful co-hosts:
This is a very exciting giveaway and if you know Blessed Domestic Diva you know she's already given away over $700 in prizes over the past few weeks!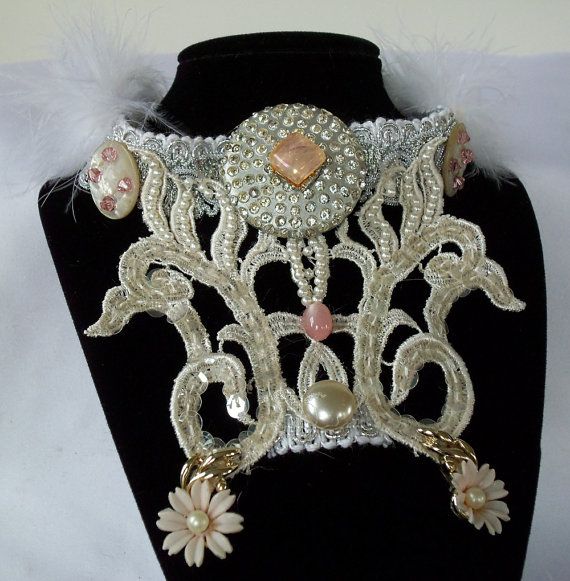 I am so excited to bring you this beautiful piece along with several other wonderful bloggers!!!
Remember, you can't win, if you don't enter!!
Disclosure: Neither Blessed Domestic Diva nor Sandling All Day are responsible for prize shipping.
Disclaimer: Sandling All Day received a link to our facebook page for posting and promoting this event. We did not receive any compensation, and are not sponsors of this event. Please contact Blessed Domestic Diva with any questions, problems or concerns about this event.