These are some of the groups/sites I belong to. If you're a blogger looking for companies that will help you with reviewing items, this is where to go! In addition, there are other blogger resources too!!!
Because I have several, I'm breaking them down into groups...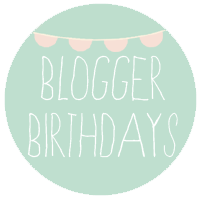 BOOKS TO REVIEW
You need to list yourself in as many of these as possible, for 2 reasons.
1. EXPOSURE, EXPOSURE, EXPOSURE!!!
2. Back links!
Check out Blogsvertise